Just Change Color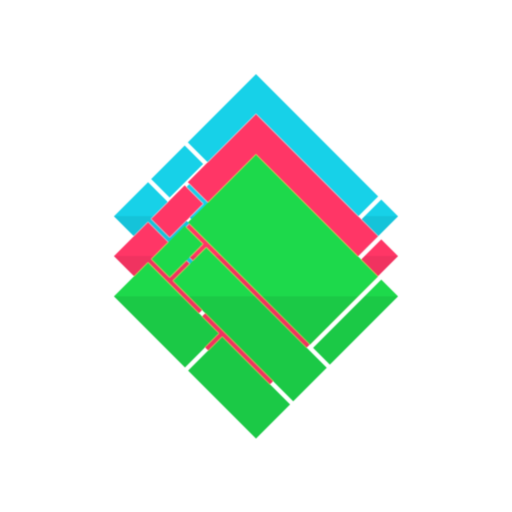 BRNO, October 31, 2019 - KetchiGames just released Just Change Color, 2D casual arcade where you progress through levels only by changing your color.
You can't move, you can't jump, you can't attack - you can only change your color to Red, Green or Blue. You earn score (which is equal to progress in level) by changing color at the right moment (when you are touching with colored platform). You start every level with three hearts. If you miss the tile you'll lose one heart. No hearts left - level failed. If you change your color to wrong one - level failed. There is endless level progression and random generation. Difficulty and level speed change every ten levels. You are awarded coins (which are also spawned in levels) for every completed level. You can use these coins to upgrade your characters or unlock new ones. There are 25+ characters available at launch and more coming in future updates. A leaderboard feature is available to check your results (highest level achieved) against other players. There is an option to watch rewarded video ad to double your points when level is completed or continue playing when level is failed.
You can download the game for free from the AppStore and GooglePlay.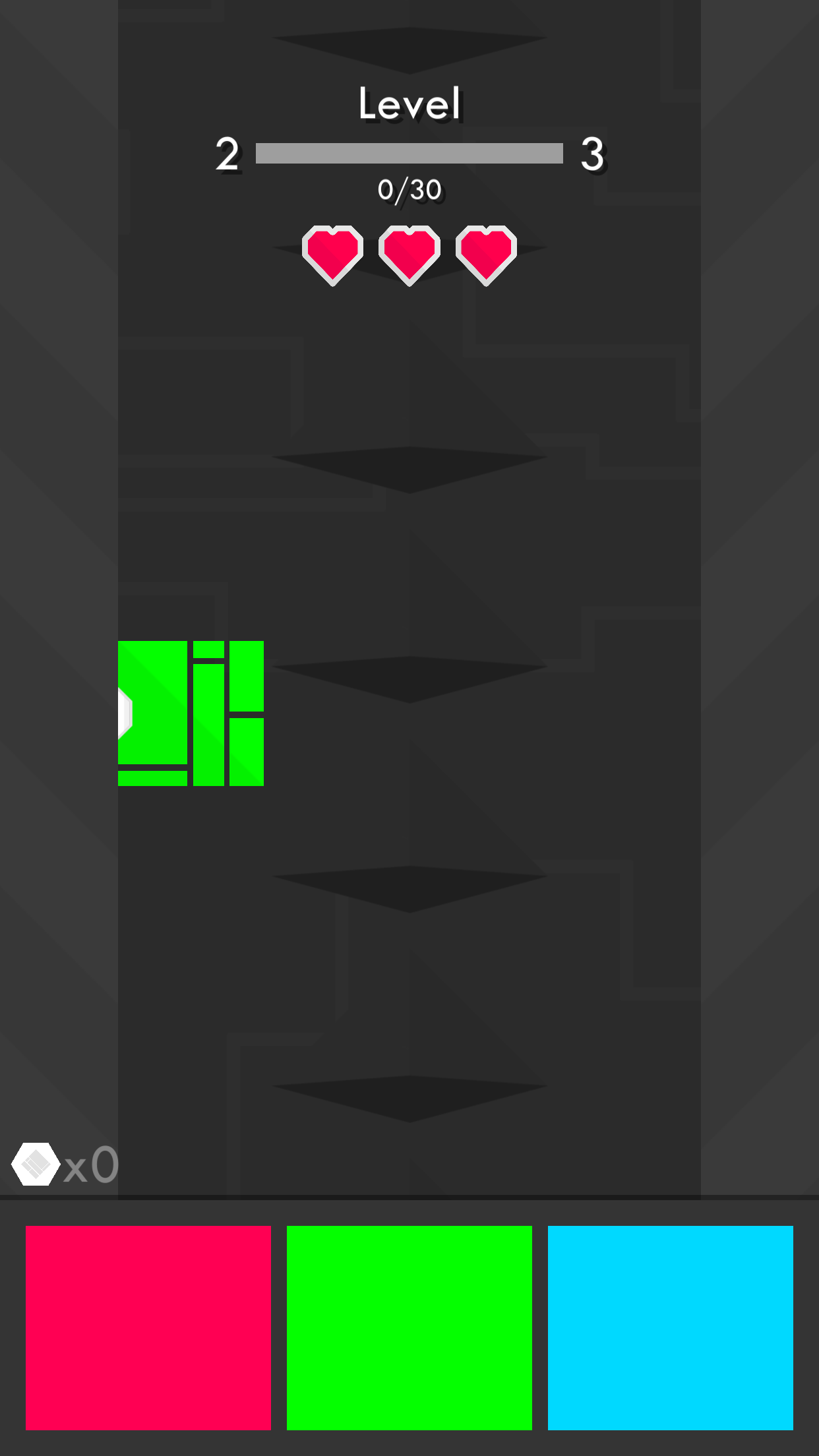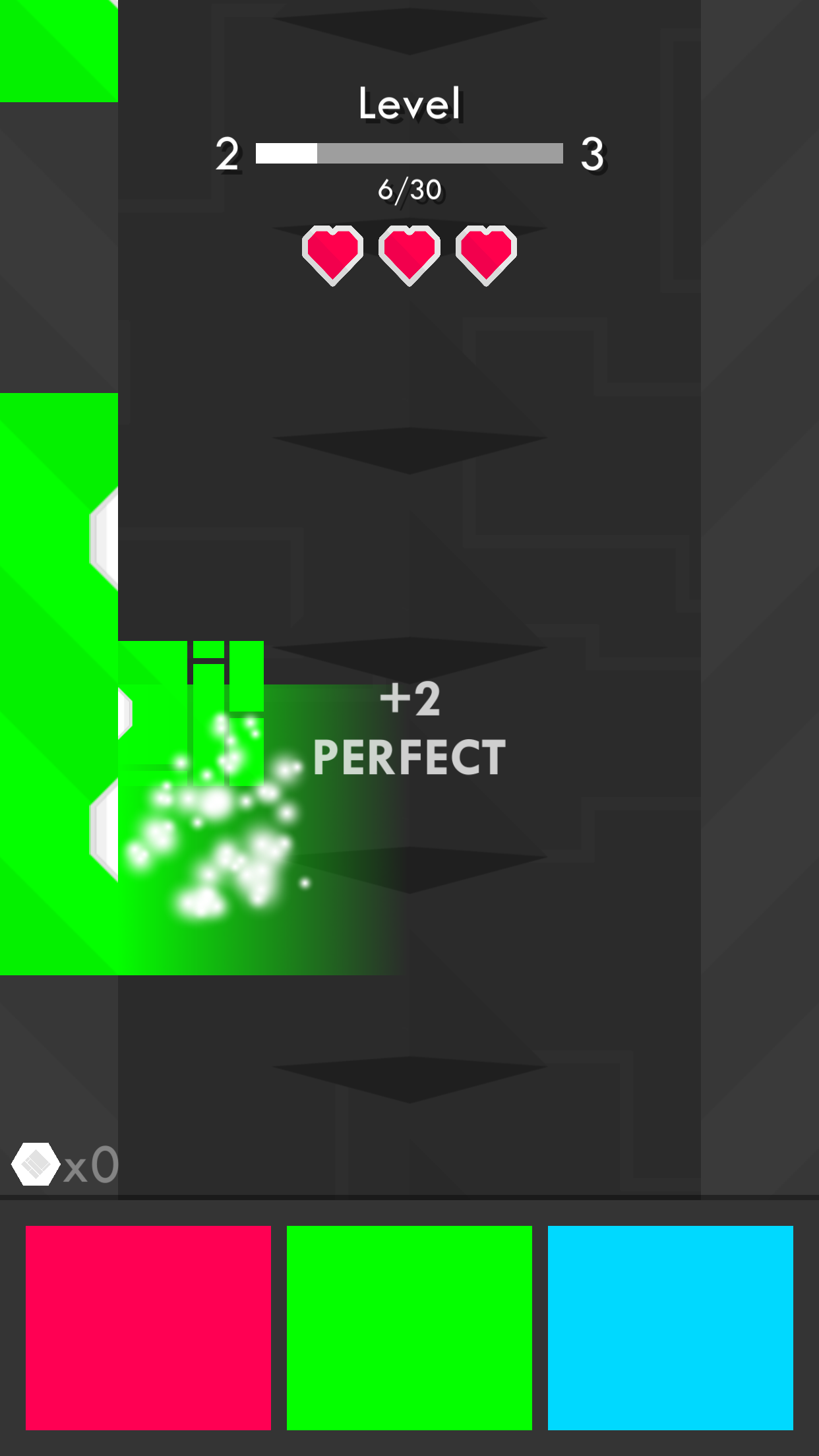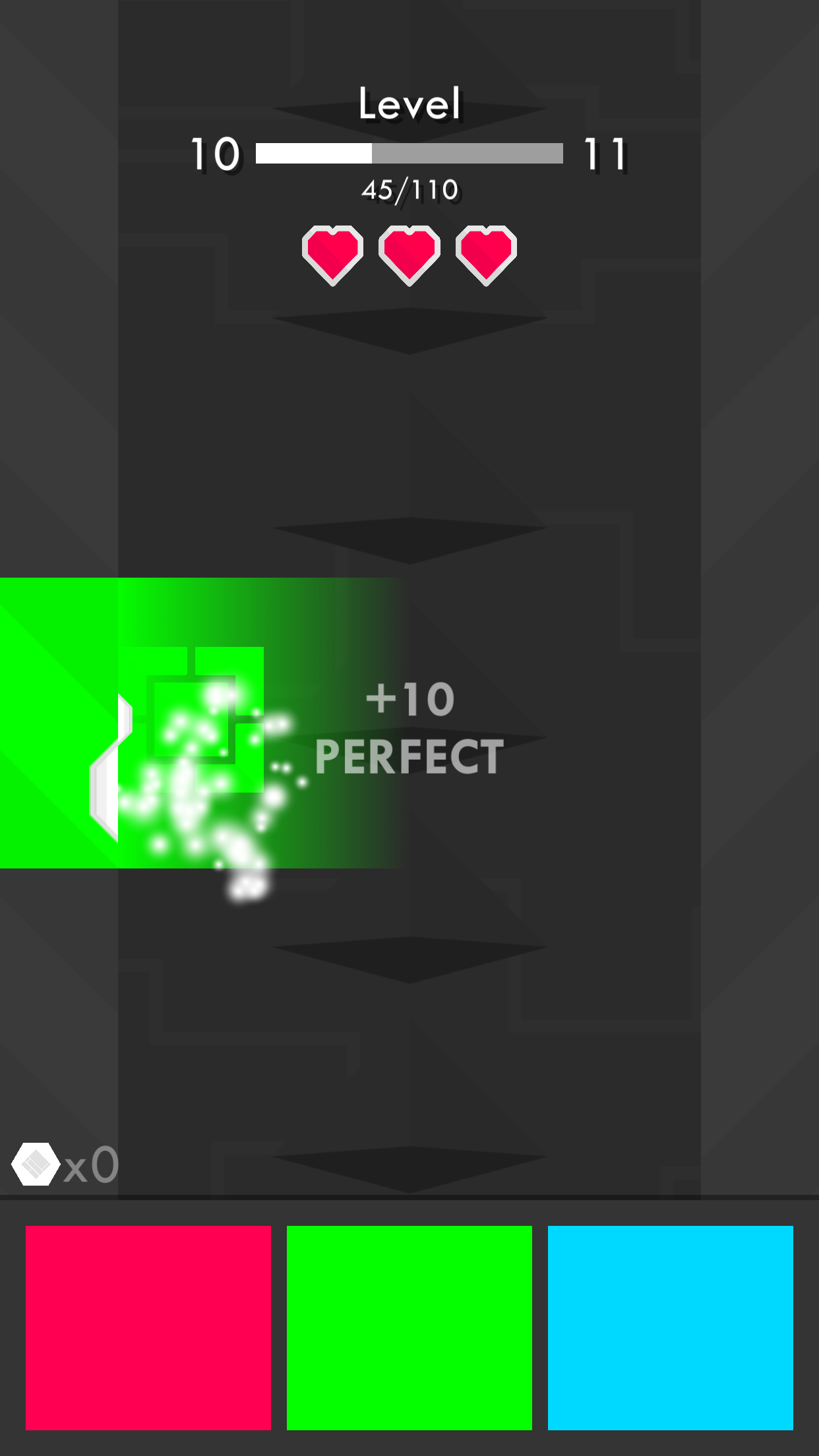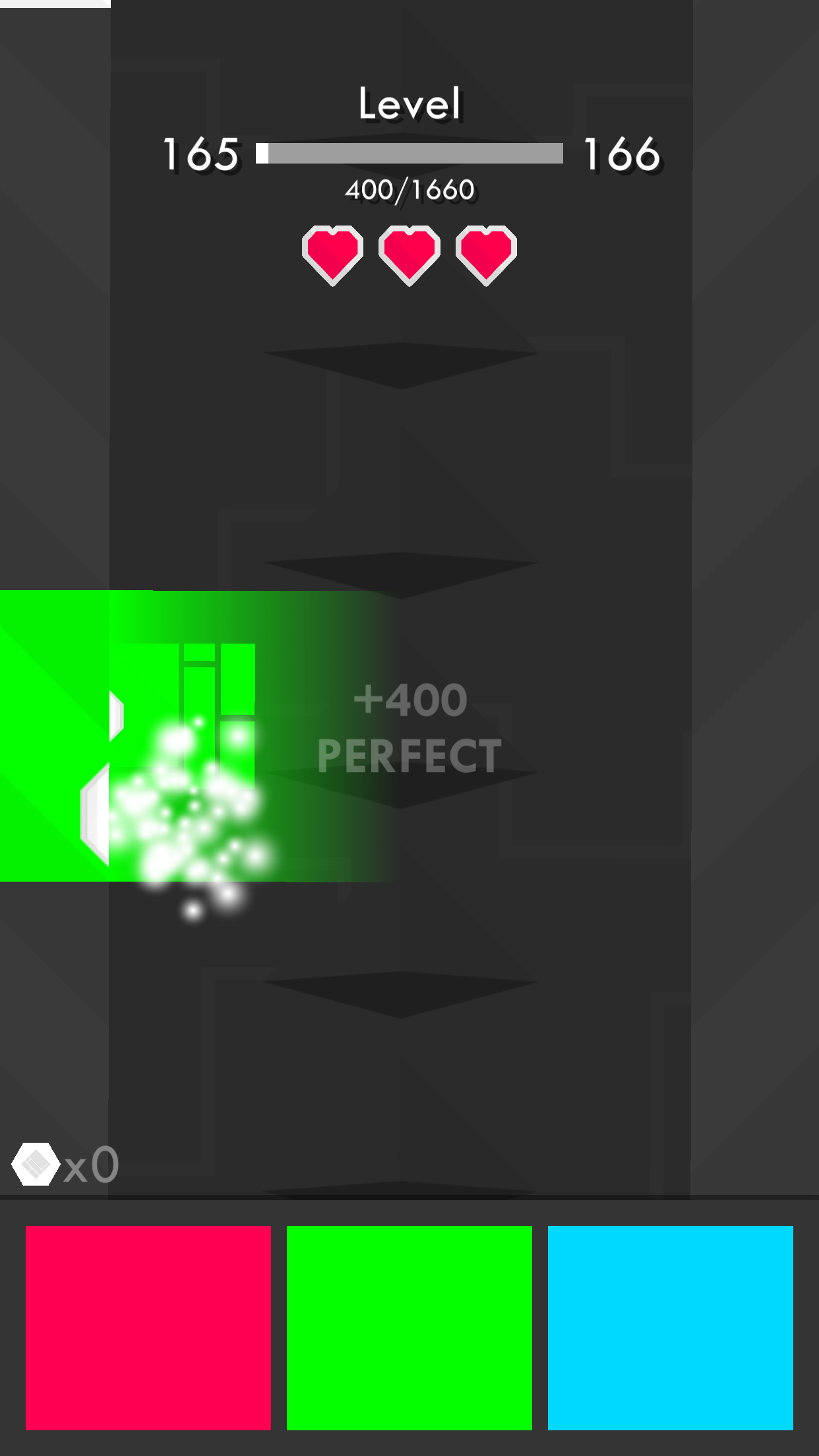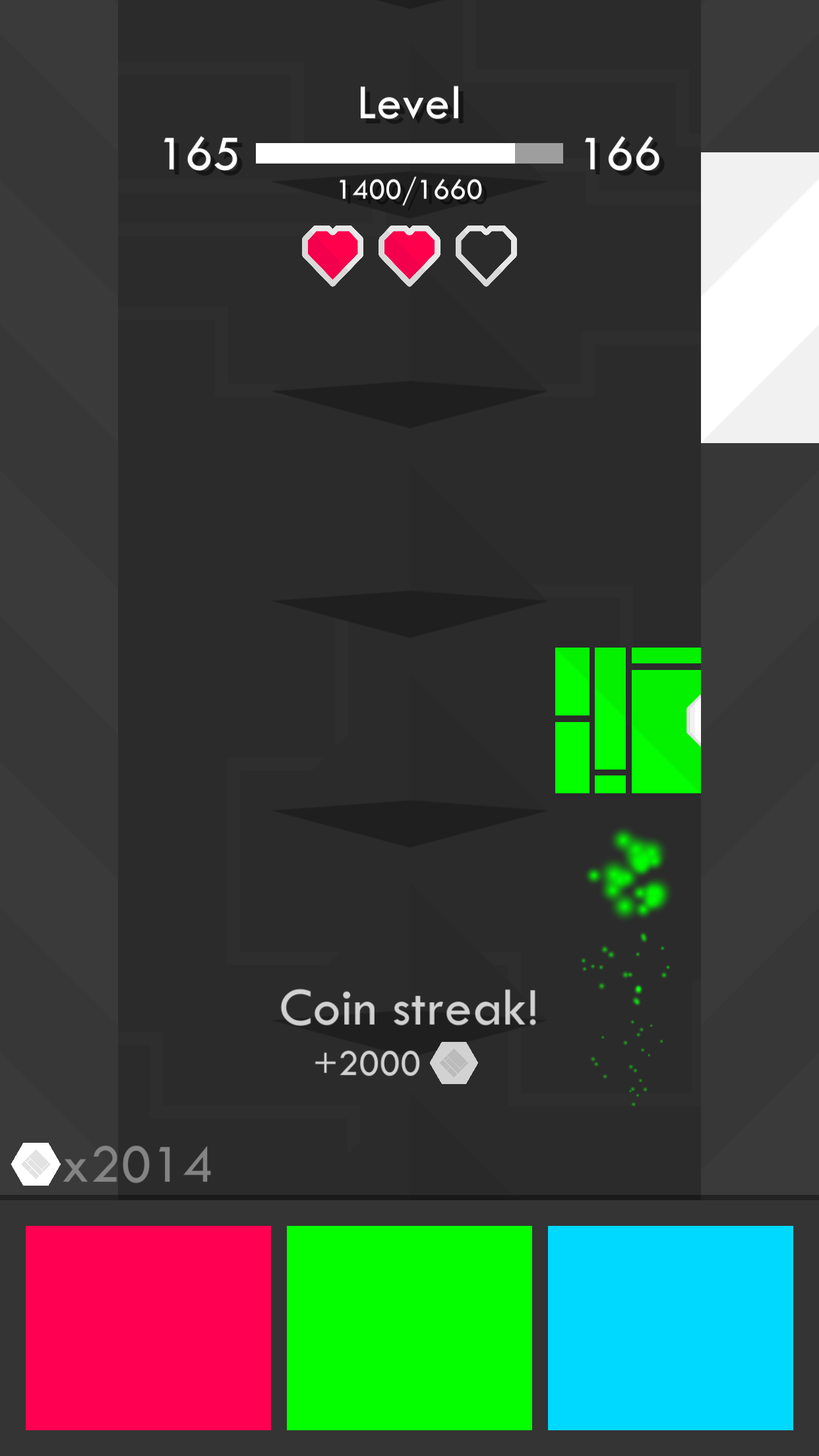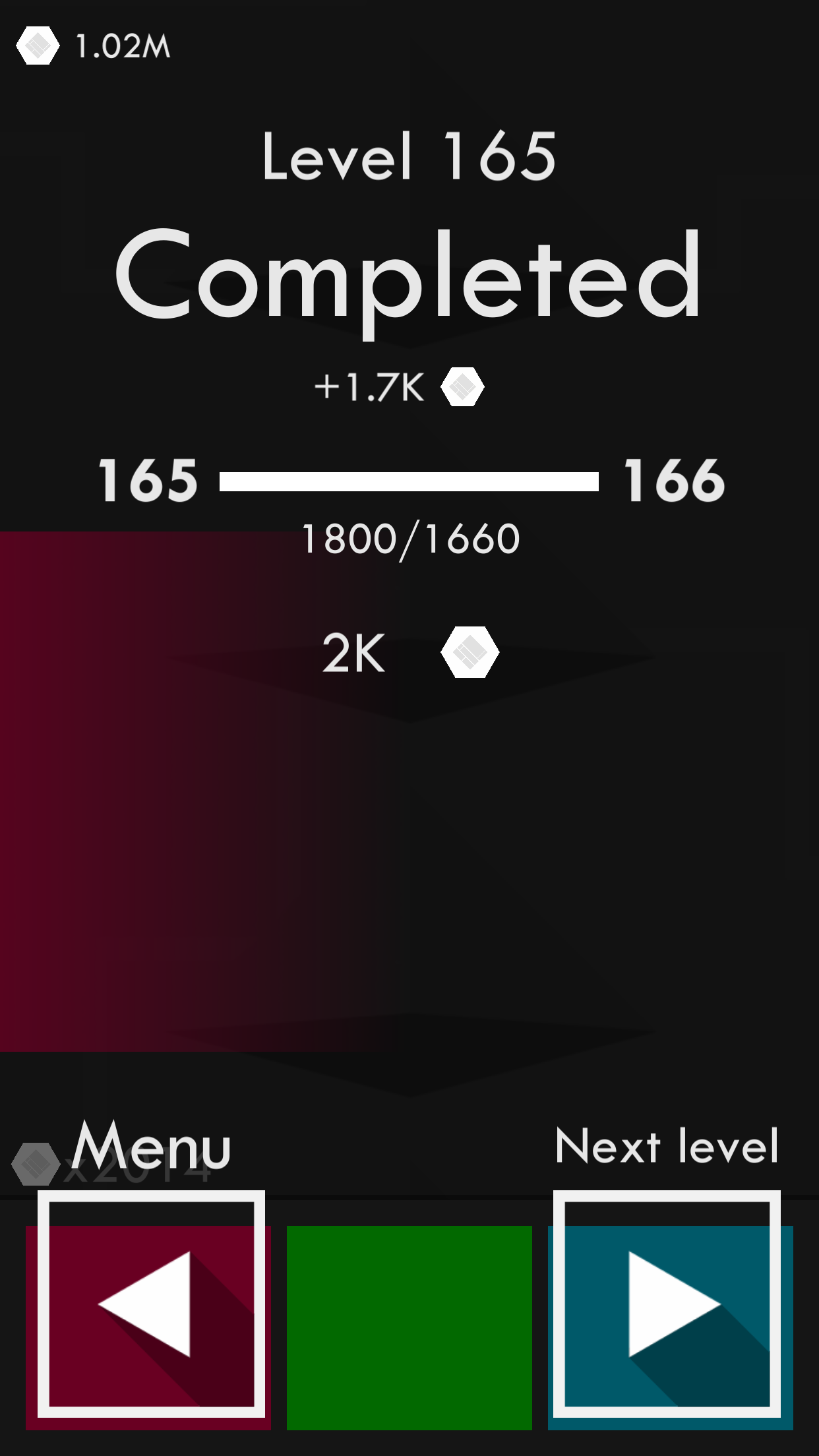 About KetchiGames
KetchiGames is one man game studio from Czech republic which started in 2014 and operated under name CodeCrypt and released three Android games. Main focus has always been on super simple casual games with one touch mechanics. Now releasing its 5th Android, 2nd iOS game Light the Sea.