Light The Sea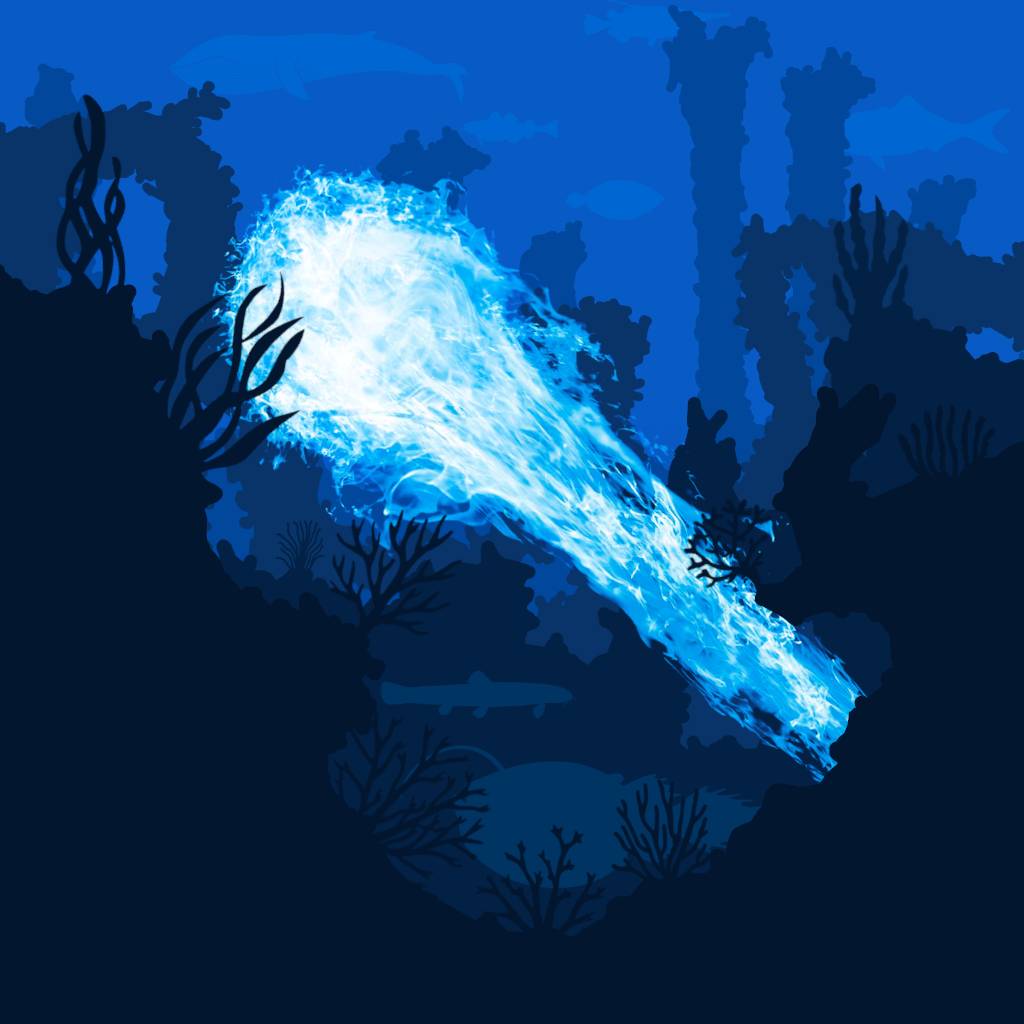 BRNO, July 18, 2020 - KetchiGames just released Light the Sea, 2D atmospheric action where you play as bioluminescent plankton which travels through the deep sea.
Travel through randomly generated underwater valley, save baby turtles, escape predators and avoid traps to get the highest score. The world is evolving around you as you travel more far away making it more difficult for you to pass. Use the drag mechanic to slow time and change direction of your next movement. Switch easily between two game modes. Complete challenges to unlock new customizations and badges of different rarities. Or just enjoy listening to relaxing ambient soundtrack.
You can download the game for free from the AppStore and GooglePlay.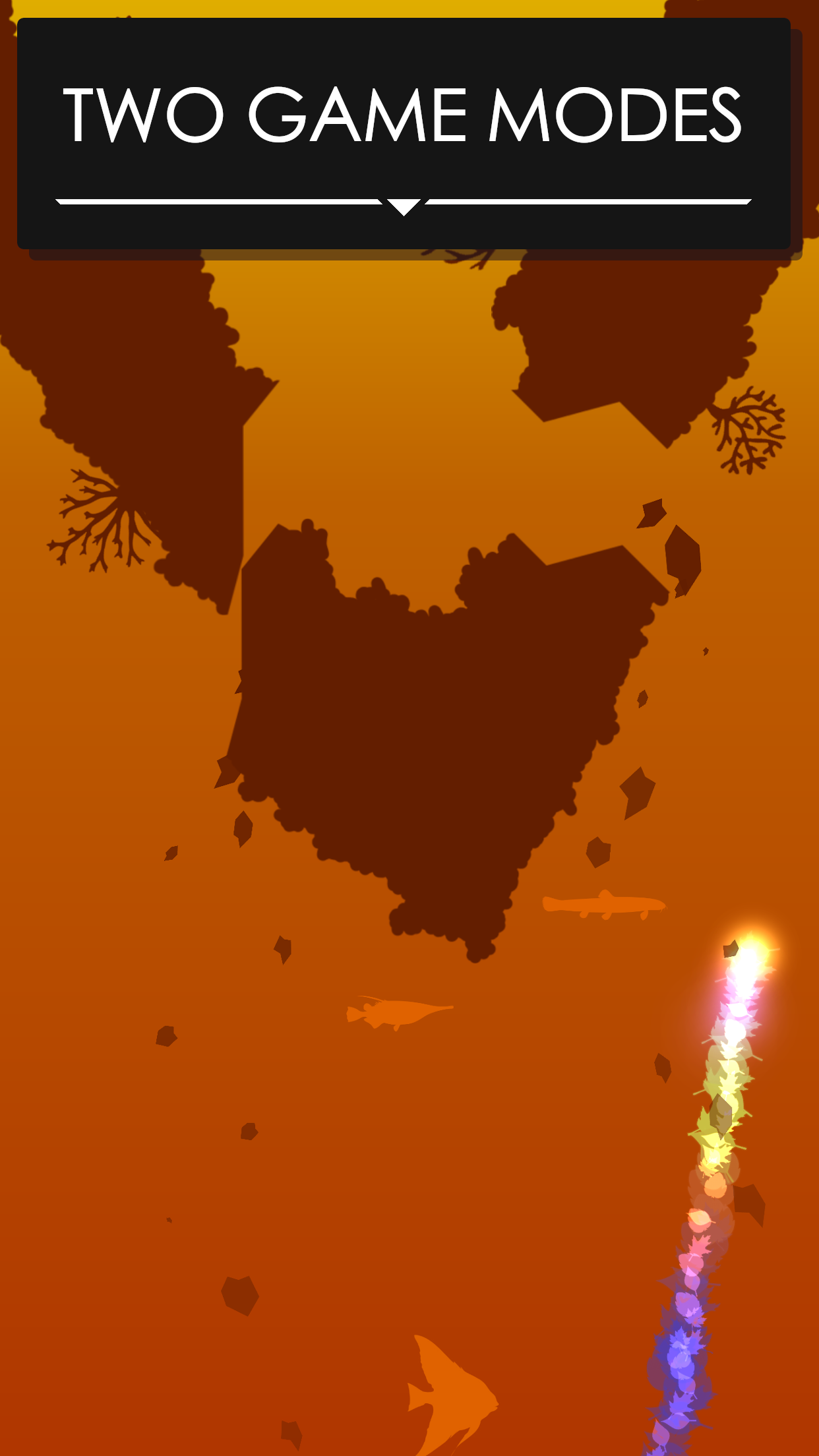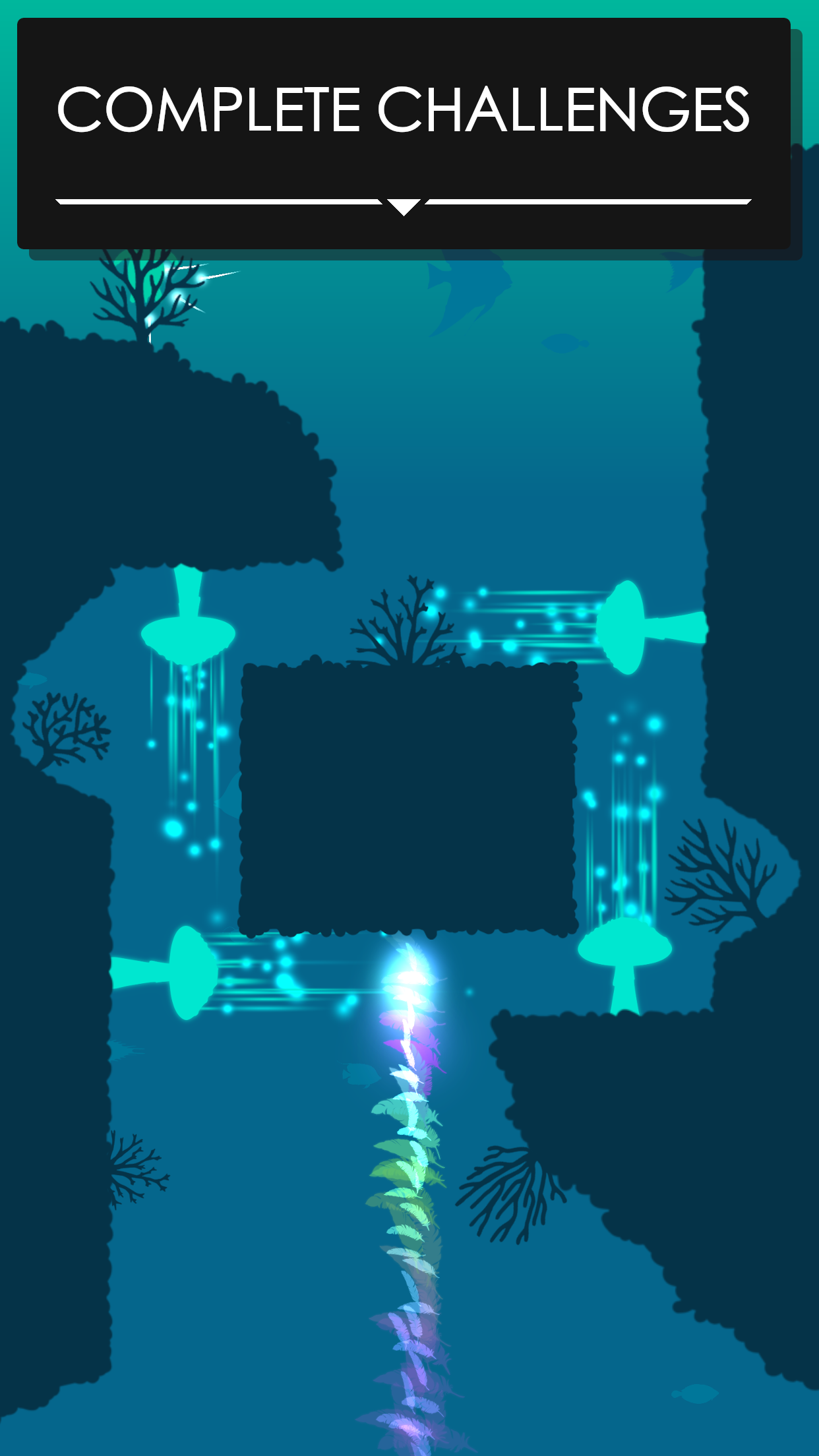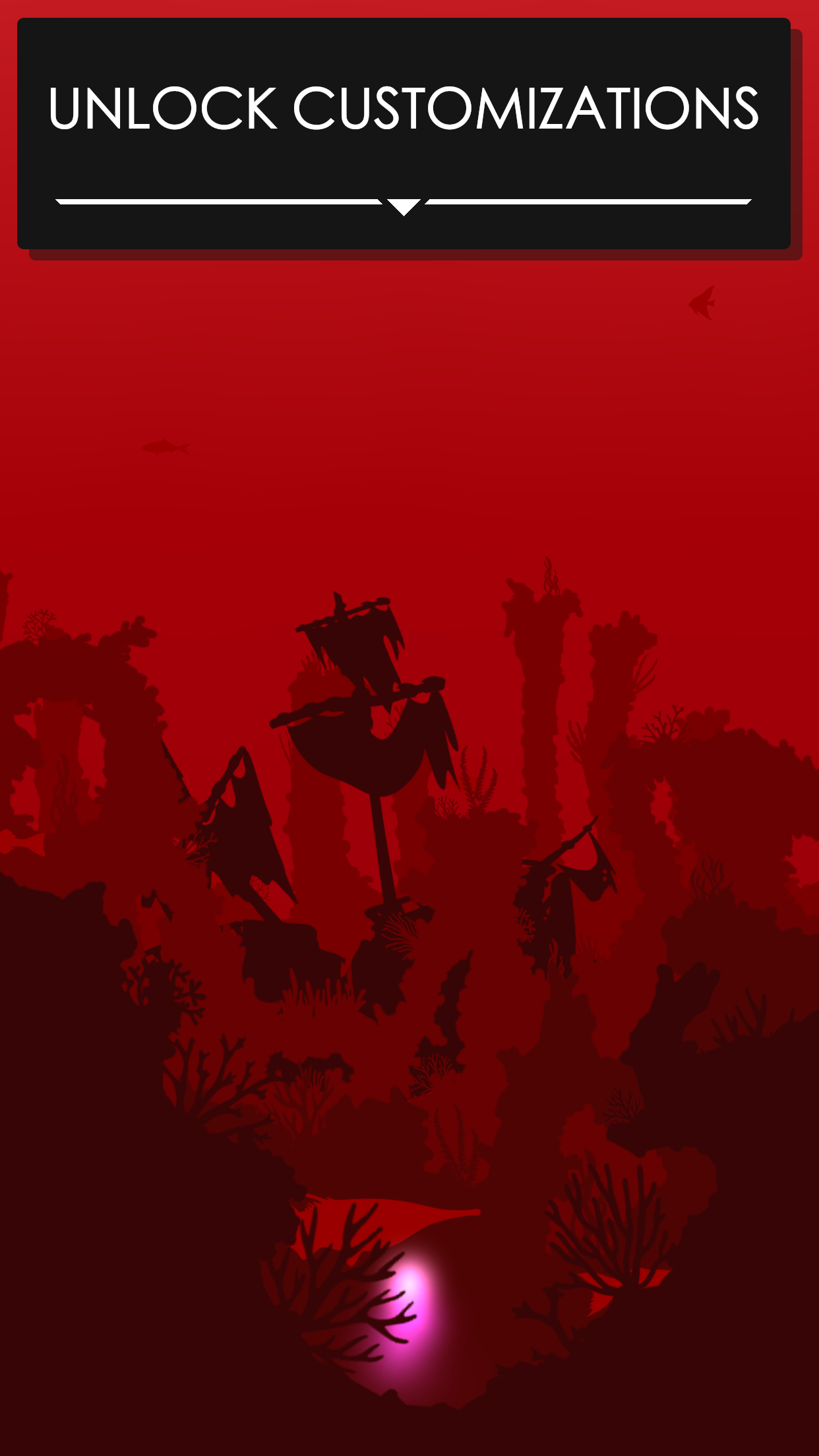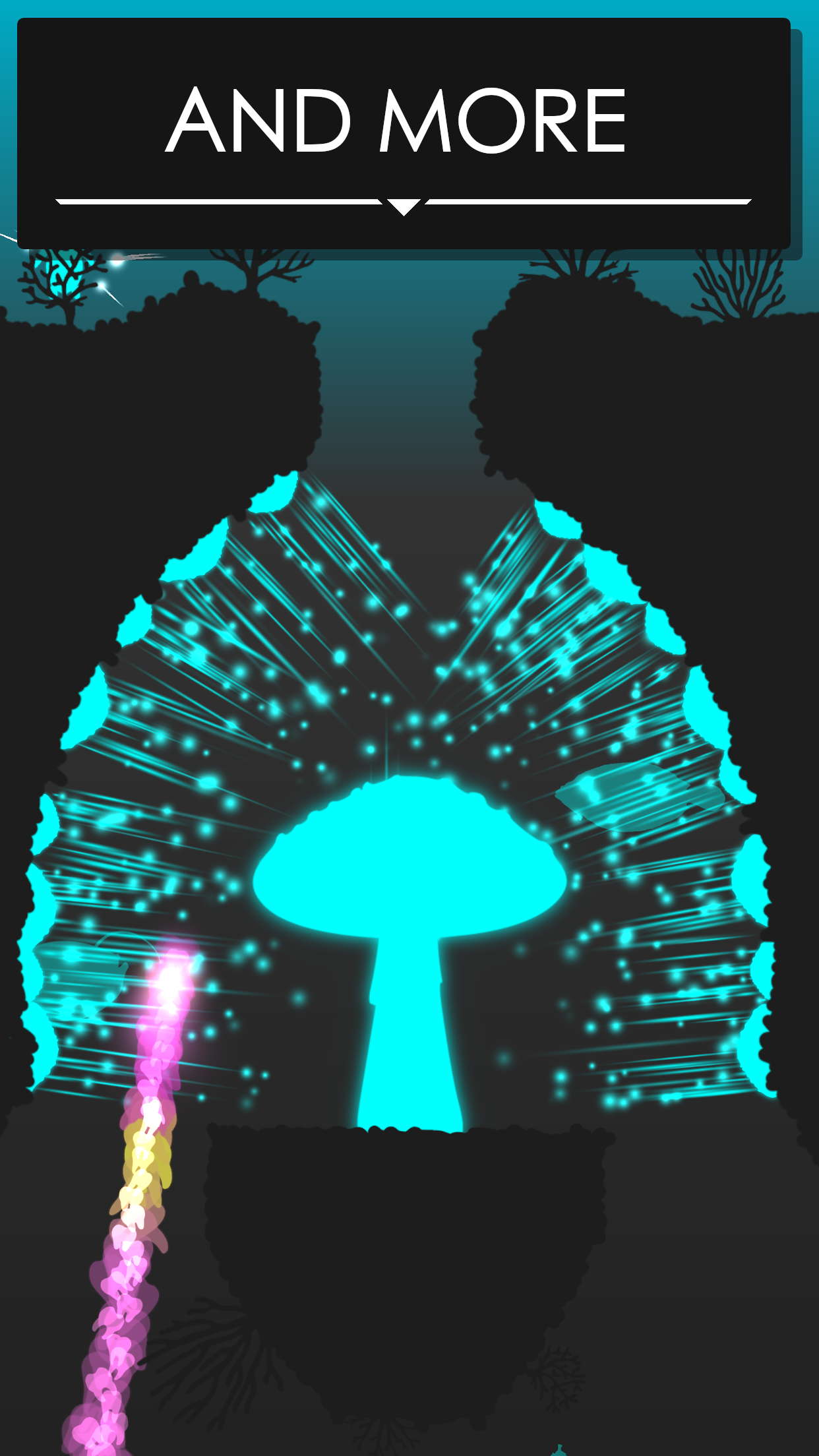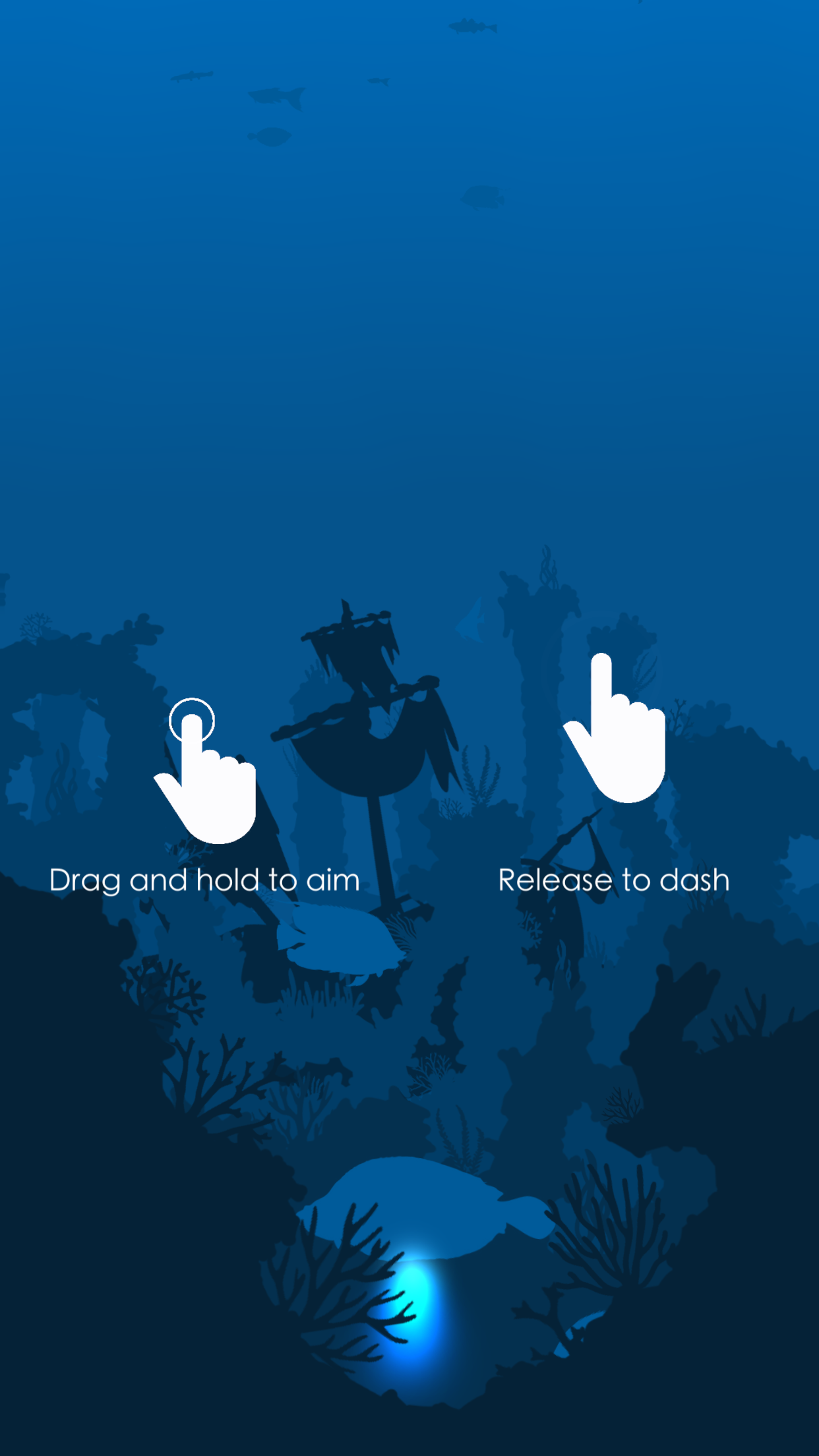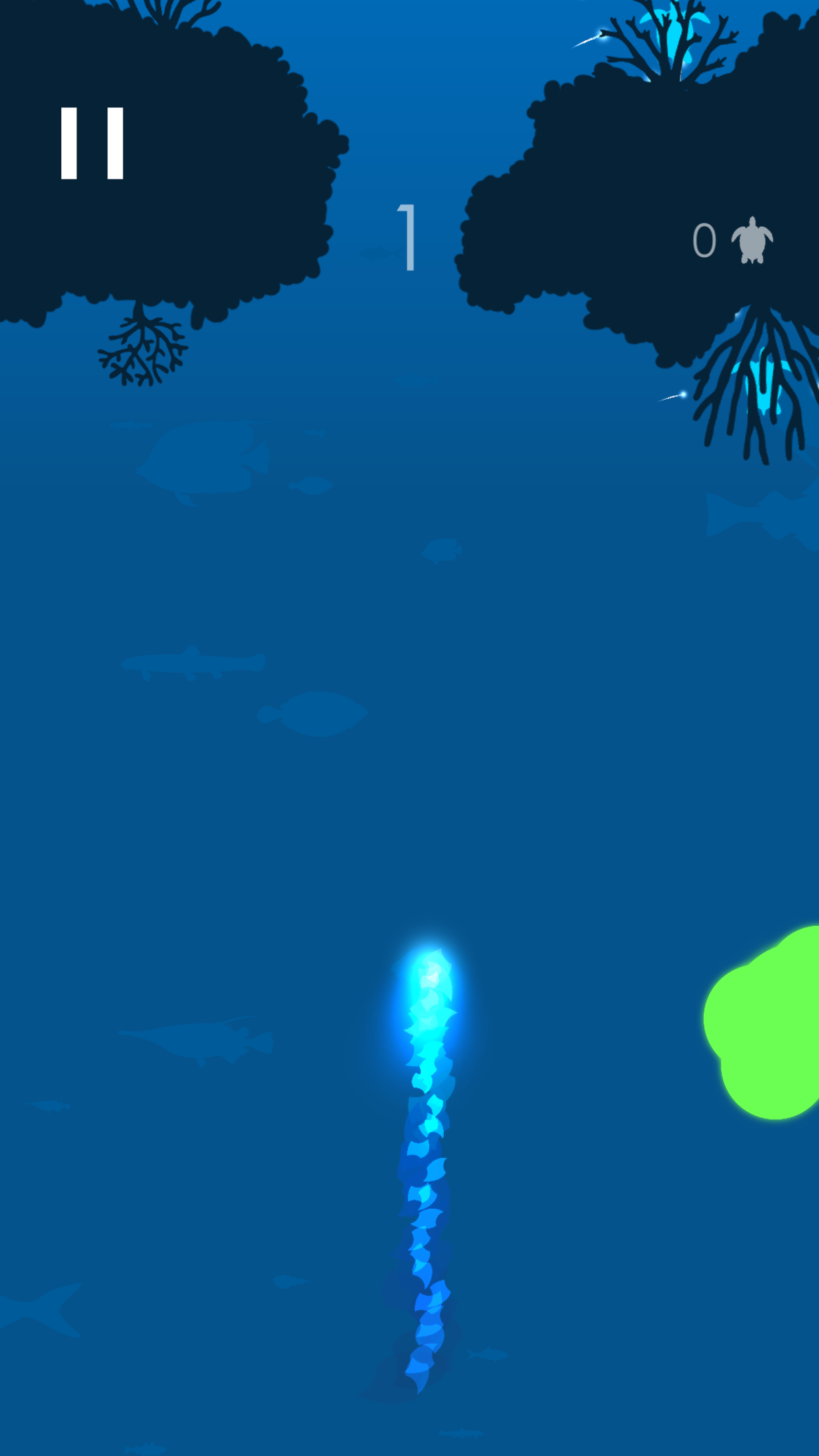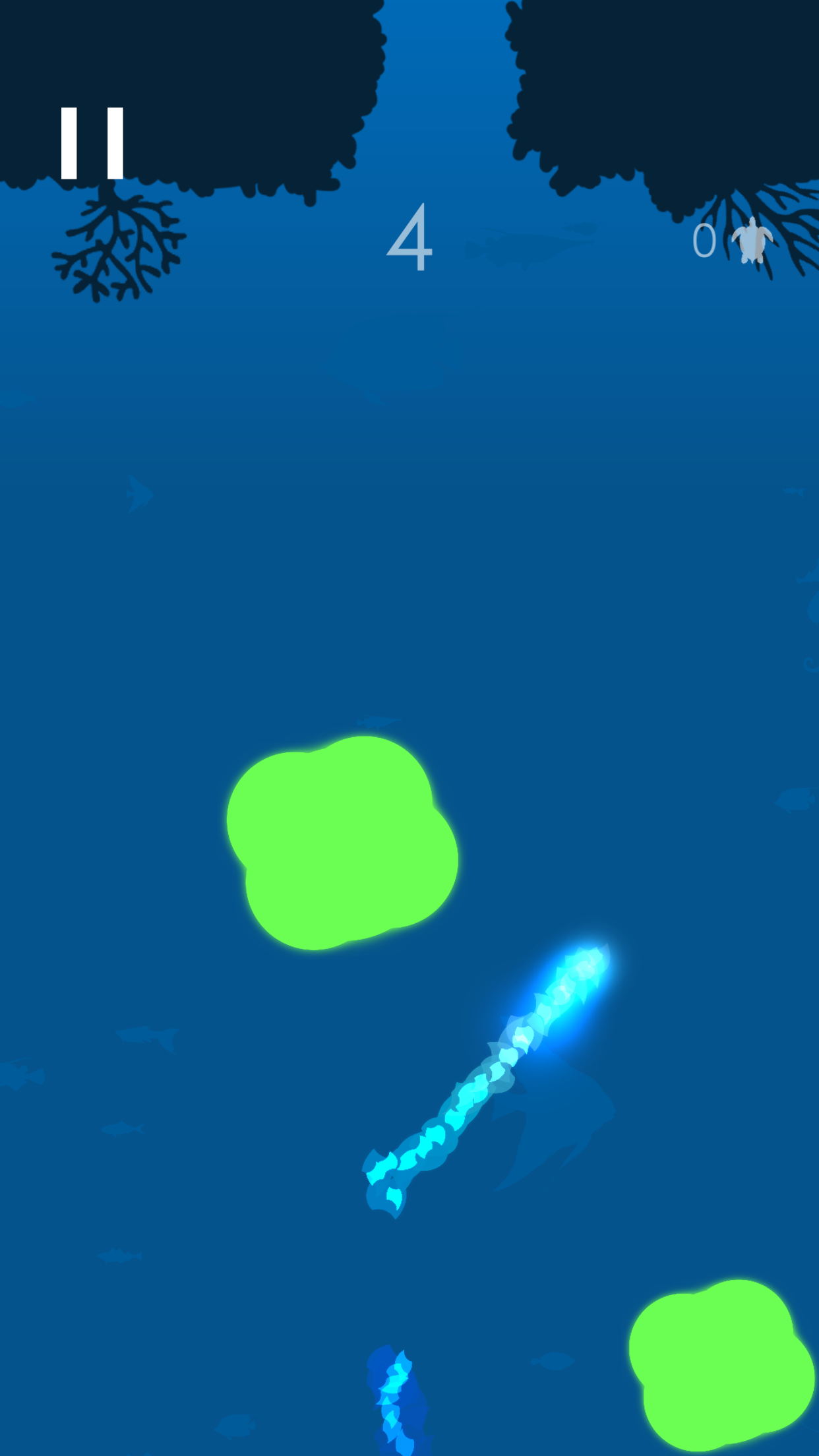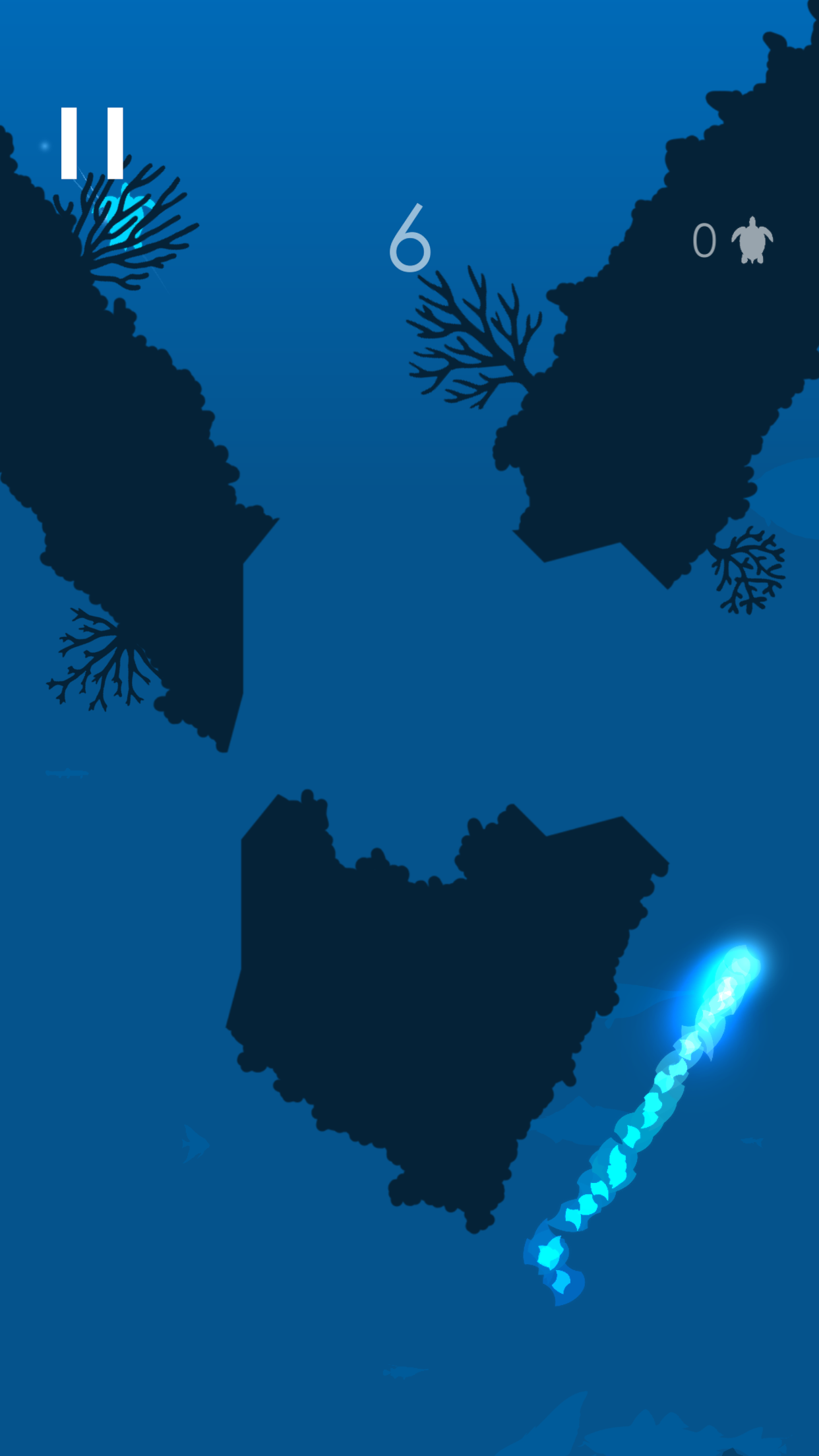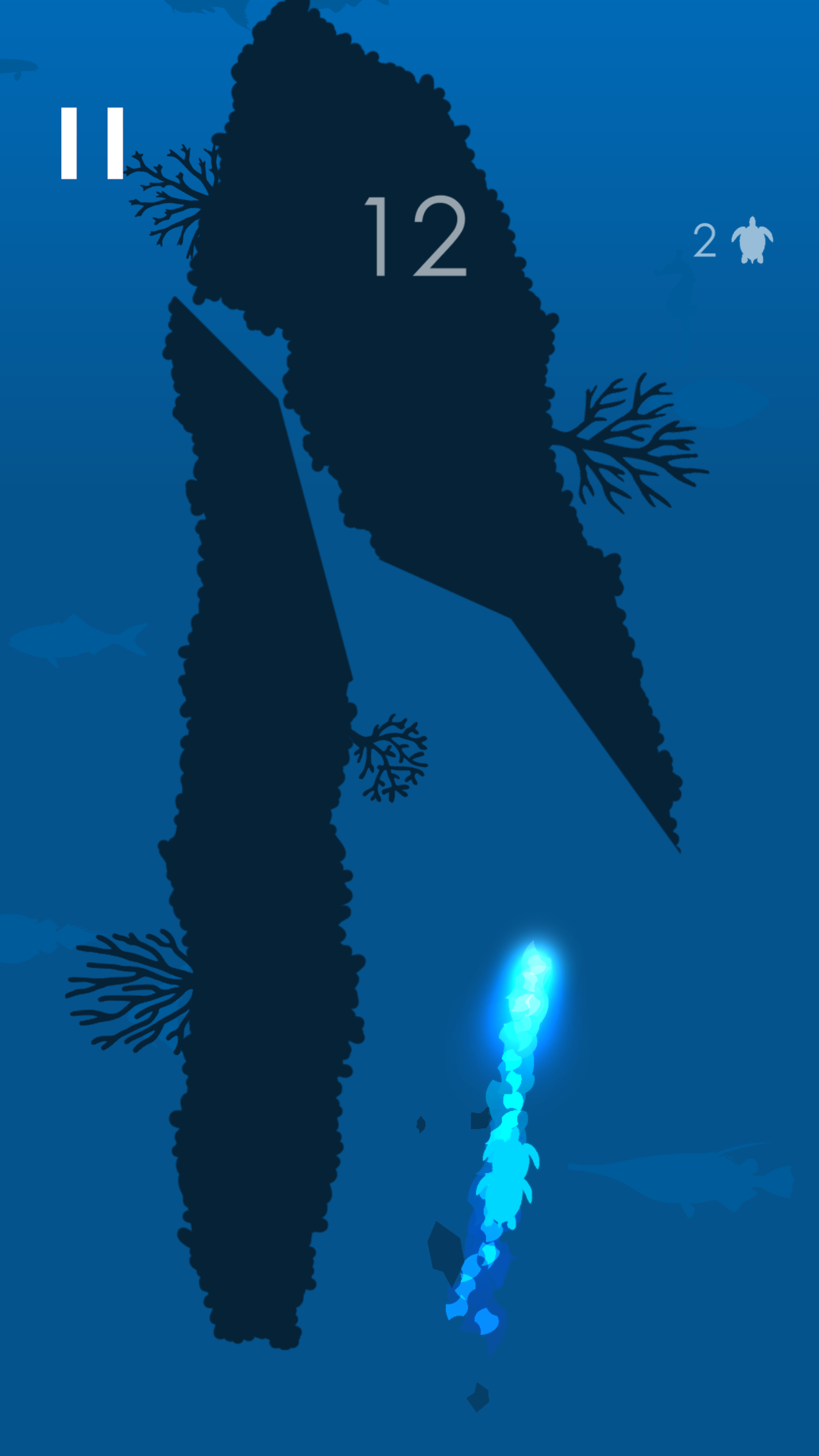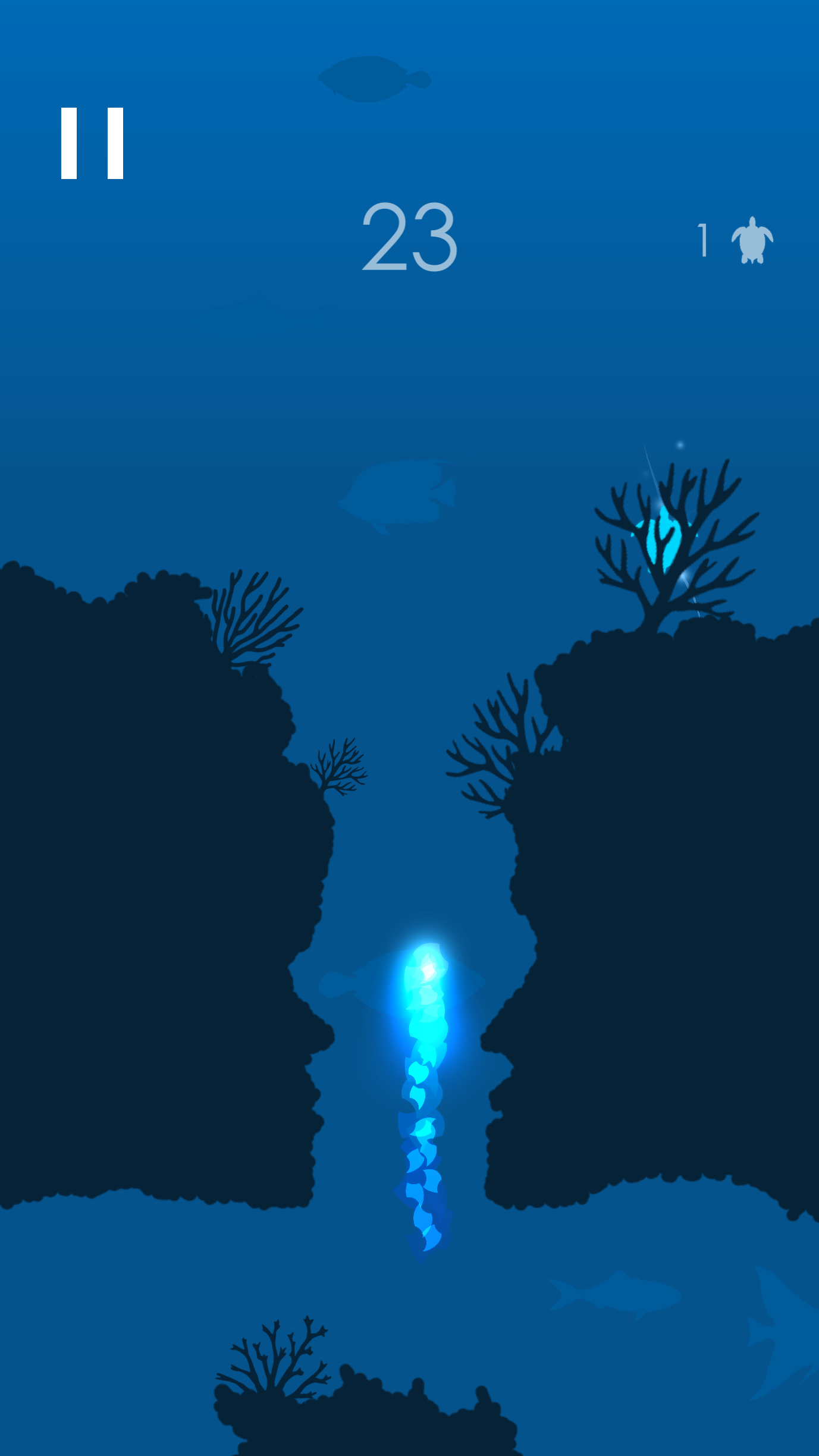 About KetchiGames
KetchiGames is one man game studio from Czech republic which started in 2014 and operated under name CodeCrypt and released three Android games. Main focus has always been on super simple casual games with one touch mechanics. Now releasing its 5th Android, 2nd iOS game Light the Sea.